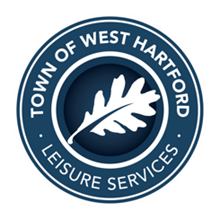 RETURN TO MAIN WEBSITE
Welcome to
West Hartford
Welcome to West Hartford's RecDesk! We invite you to create a profile for yourself and/or your household.

Online Registrations are not available at this time but you will be able to use your login credentials once this is available.

If you are looking to access the Cornerstone Aquatics site, click Here to be redirected.